What veterans are saying about Vet tv?

Entertainment so tender it falls off the bone.

Good job! Glad you have not gone "PC". Glad some people still have some sense.

Way better then Netflix or anything else has me dying in the motorpool every day.
100% AUTHENTIC
MILITARY STORIES
Watch VET Tv on Smart TVs, Roku, Xbox, Chromecast, Apple TV, and more. Why? Because Hollywood makes military shows for civilians, VET Tv makes military shows for the military.
Military Shows For Every Branch
MADE BY VETERANS FOR VETERANS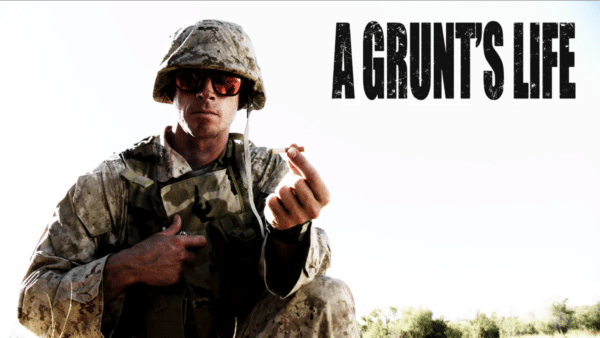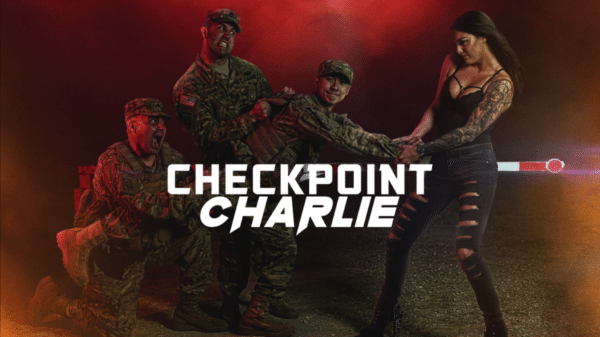 WATCH ANYWHERE, EVEN IN THE FIELD
Stream VET Tv from anywhere! From the field to your barracks you can stream VET Tv on almost any device.
Smart TVs • Roku • Xbox • Chromecast • Apple TV • iPhone & iPad • Android TV • Android Phone & Tablet • Desktop & Laptop
Stream on multiple devices

Start healing through humor

Share your feedback on shows
Watch big name military comedians

Exclusive behind the scenes content

Receive texts from our team

Ability to share your military experience
Enjoy fully uncensored shows

Access to new episodes every week

Parodies the real military experience

Chat with like-minded veterans

Get VIP access to new merch
GOT QUESTIONS? WE HAVE ANSWERS.